Help for Tanzania since 13 Years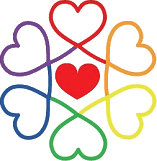 Share with one another - learn from one another - act for one another - help people to help themselves >the statutes
---
Journeys are full of incidents !
Based on this quote, a trip to Zanzibar in 2010 changed my life (Irma Werth from Missian). Through the acquaintance with the Maasai Rokonga and the Maasai woman Maria I got the opportunity to visit and get to know their home villages Kileguru and Elerai in Tanzania. I was impressed by the simple living and living conditions of the residents, but also by their life satisfaction and their optimistic attitude towards life.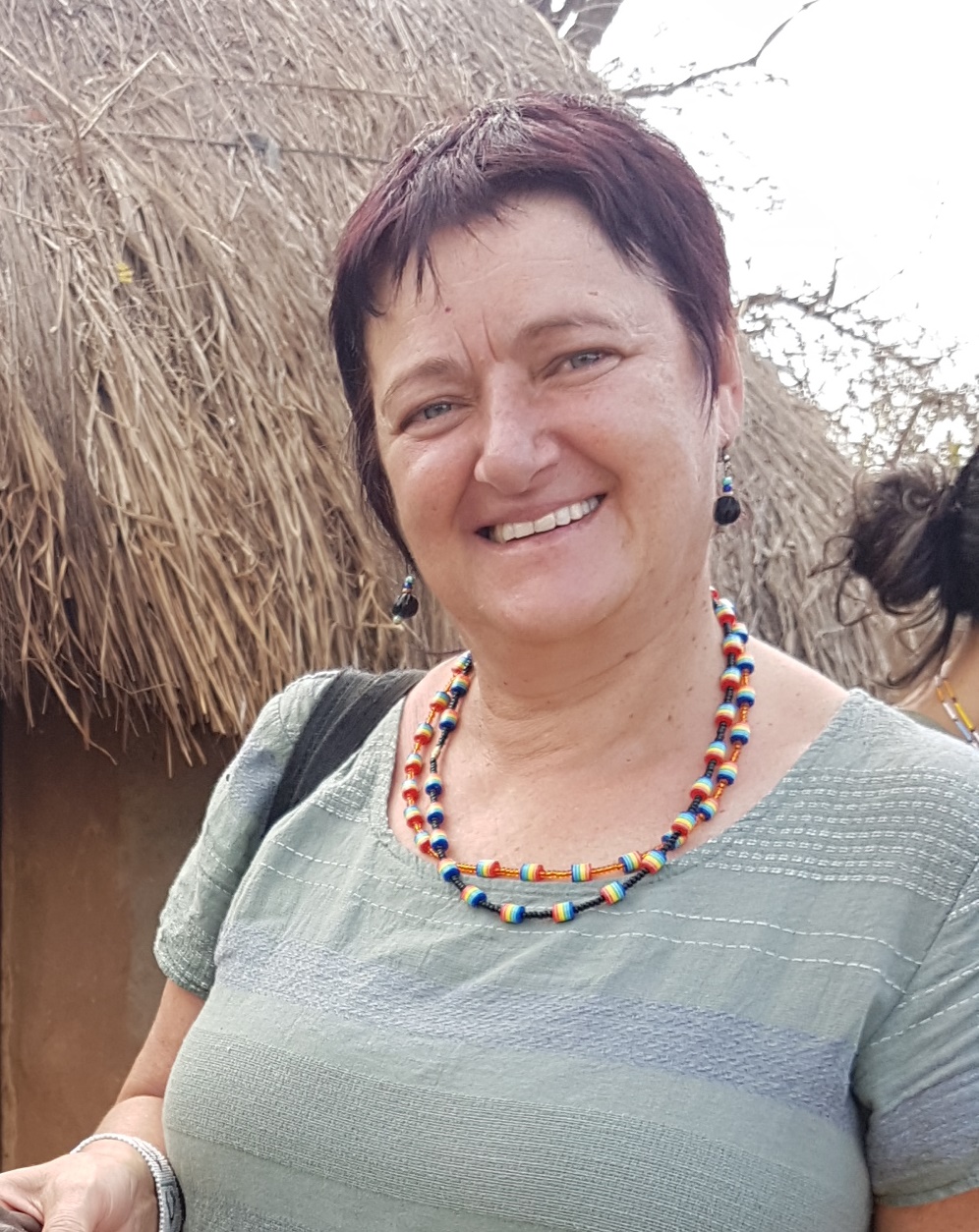 After returning home, to the rich South Tyrol, conversations with friends and acquaintances led to quite a development. I told them about the life of the Maasai and later was invited to give lectures and as was a guest on the radio show of the RAI radio station Bolzano "Radio Living Room". Little by little, the circle of supportive friends grew.
Nowadays I go to Tanzania twice a year to look after the ongoing projects . Every time I visit, I take acquaintances, friends and patrons with me. Moreover, every time we bring clothes for the children and other necessary resources to Africa. As souvenirs and gifts, we take home the beautiful and original jewelry that the Masai women make with great skill.
We sell this jewelry, colorful fabrics and the like to those interested in "awareness campaigns for the Maasai" during various markets, after seminars and to friends for a donation. All proceeds are used for the residents of Kileguru.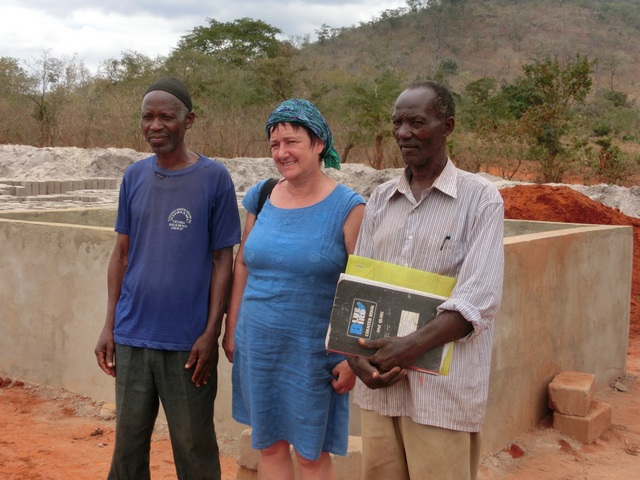 In addition to my work, my free time, travel expenses and much more, I would also like to mention the volunteers and donors, and last but not least the Office for Cabinet Affairs of the Autonomous Province of Bolzano and the Office of the Christian mission in Bolzano, who support the organization "Irma helps Tanzania" and are always ready to listen and help.
All projects were and are discussed with the Maasai, a proud, educated and peaceful semi-nomadic people. In this way there is a democratic say and decision-making power in all plans.
It is important to me that all aid projects are implemented together! In order that potential donors and other interested parties receive comprehensive information about this unique tribe, I have started the said "awareness campaign for the Maasai". In order to meet the legal requirements in Italy, the organization "Irma hilft Tansania e.O." was founded in 2018 with four people from my personal environment.
With financial support, prayer, courage and deep trust we can still achieve a lot in Tanzania. Help for self-help is our motto.
Asante - Thanks for your support.
Irma Werth